Welcome to the PTA! Our volunteer-run organization builds community to support La Entrada students by focusing on the five priority areas below. Membership is complimentary!
---
Family-School Engagement: Opportunities to participate and invest in a welcoming school culture.
Children's Well-Being: Supporting students' wellness so they can be successful learners.
Community Service: Collaboration with community agencies that work to improve children's lives.
Promoting Parent Education: Information, strategies and tools for families to support students' growth and development.
Supporting Education: Enrichment programs that enhance students' educational experience.

MEMBER RESOURCES
Click here for information about PTA meetings, the leadership team and governance as well as for general community resources. Or, check out our PTA programs to volunteer or attend a PTA meeting to learn more. All are welcome!
---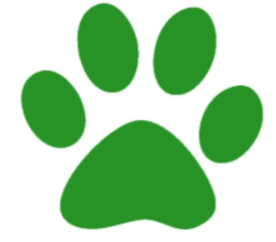 Our programs are only possible with your support! Thank you for your financial commitment and volunteer time.
---
We are part of the 
California State PTA
, whose mission is to have a positive impact on the lives of all children and families by representing their members and supporting skills in advocacy, leadership, and communication. Our
National PTA
motto is
Every Child, One Voice
;
it supports the physical, mental, social, and spiritual education of all children.