Below is a listing of PTA initiatives that build community to support students according to our five PTA priorities. Click on any program to volunteer.
---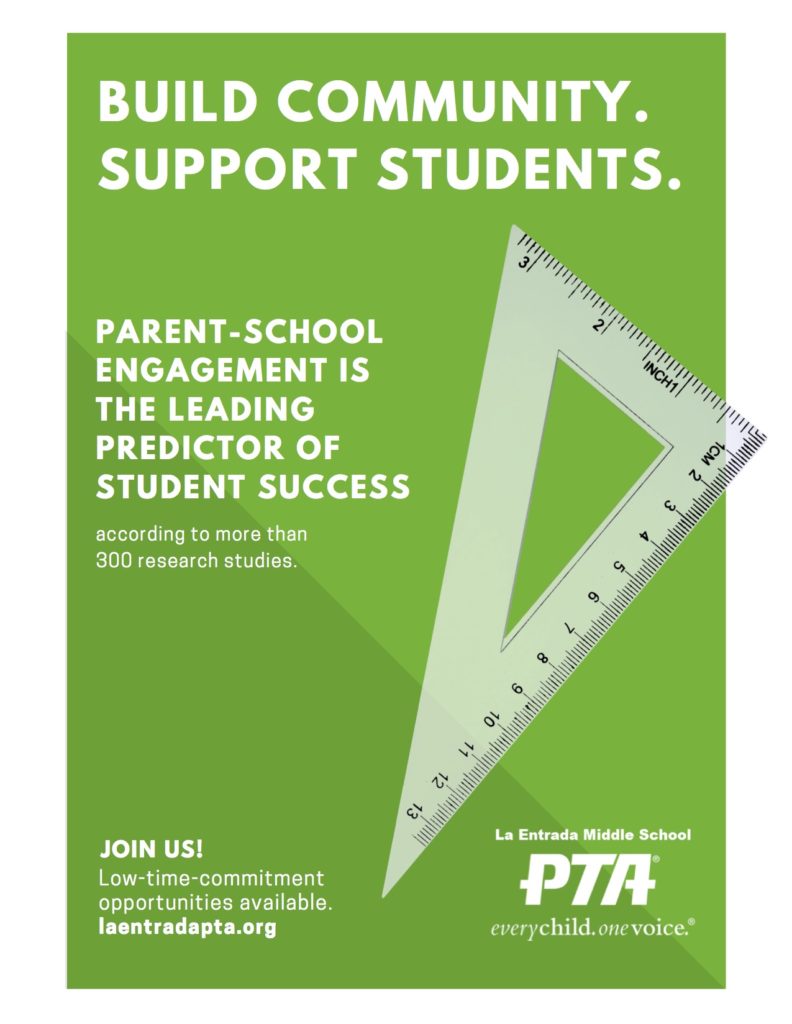 FAMILY SCHOOL ENGAGEMENT
Opportunities to participate and invest in a welcoming school culture.
Volunteer Support for School-Run Programs:
CHILDREN'S WELL-BEING
Supporting children's health so they can be successful student learners.
Hot Lunch
Lunchtime Enrichment
PROMOTING PARENT EDUCATION
Information, strategies and tools to support students' growth and development.
SUPPORTING EDUCATION
Enrichment programs that enhance students' world-class education.
After-School Academy
Apple for the Classroom
Field Trips and In-House Enrichment
GeoBee
Lunar New Year Celebration
New Teacher Supplies
Reflections Creativity/Art Contest
Spelling Bee
STEM/Science Fair
Library Fund
VAPA Art Fund
PTA BOARD COMMITTEES
---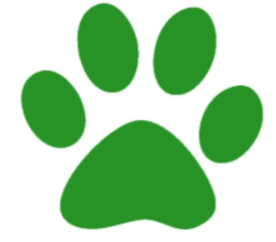 Our programs are only possible with your support! Thank you for your financial commitment and volunteer time.
---
Check our Calendar for event dates.
Last updated: 06/18/18