PURPOSE: This is a fundraiser to support the Visual Arts and Performing Arts Program (VAPA). Fundraising profits provide much needed discretionary funds to our dedicated arts educators for ceramics, drama, music, painting, and photography supplies throughout all grade levels.
DESCRIPTION: The vendor, Art-To-Remember, is used for this event. Students produce colorful artwork on an 8" x 10" piece of art paper in class using a variety of mediums.
A customized order form is sent home in the fall. Artwork is converted into keepsake items for parents to purchase in time for holiday gift giving. Artwork is sent home in early-mid December.
In addition, contributions can be made to the Visual Arts and Performing Arts (VAPA) Fund in lieu of or in addition to purchasing keepsakes from Art-To-Remember.
VOLUNTEER RESPONSIBILITIES:  In early-mid December, volunteers help on Distribution Day by unpacking boxes and distributing artwork by class for students to take home. This usually takes 1-2 hours of time.
CONTACT: If you have any questions about this program, please email the committee co-chairs, Vera Conley and Cheryl Cho-Phan, at arttoremember@laentradapta.org.
Volunteer! 
If you'd like to volunteer for Art to Remember, please enter your contact info below.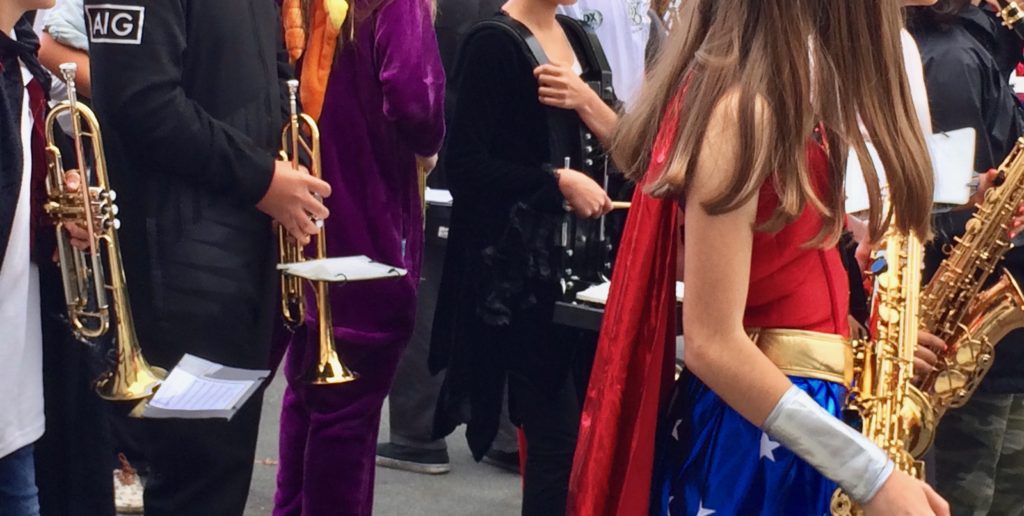 Last updated: 12/09/17