The La Entrada PTA supports 20 school programs and events, including the Winter Service Project, Used Book Fair, district directory, and hot lunch (which requires nearly 2,000 lunchtime volunteer hours!). We also fund all grade-level field trips.
Still confused by the difference between the PTA and other parent groups on campus? Check out our handy cheat sheet.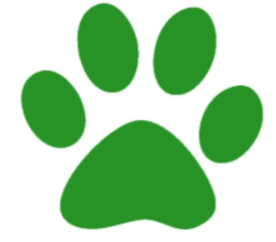 Our programs are only possible with your support! Thank you for your financial commitment and volunteer time.
[lastupdated format="m/d/y"]