PURPOSE: The Apple for the Classroom program is a way for parents to support their children's teachers directly.  Raise funds to 1) cover specific items/projects expenses for individual classrooms and 2) supplement field trip funds provided by the general PTA budget.
DESCRIPTION OF EVENT: All the teachers and specialists at La Entrada have been invited to create a "wish list" of items that would help to further enrich his or her classrooms.  Wishes may include classroom supplies, subscriptions, or donations toward a special activity or field trip.
Early in the school year, the online wish lists will become available and parents may directly provide and/or fund specific items/projects. For grade-wide field trips supplemented by Apple for the Classroom, field trip funds are combined across all grade level classrooms.
VOLUNTEER RESPONSIBILITIES: Currently split between 2 co-chairs who manage communications and technology responsibilities at Las Lomitas and La Entrada.  Please connect with us if you are interested in becoming a "Chair-In-Training" to start in Spring 2018.
CONTACT: If you have any questions about this program, please email Co-chair, Julie Chandik, at applefortheclassroom@laentradapta.org.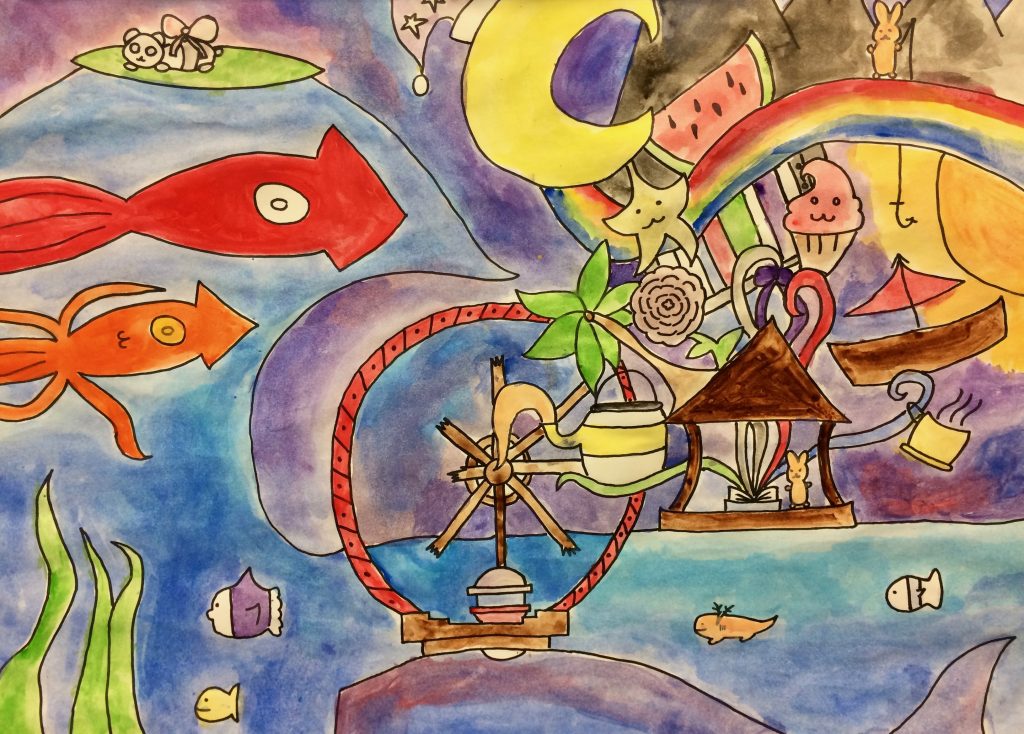 Last updated: 12/04/17