PURPOSE: This La Entrada Middle School program gives families the opportunity to support classroom needs and special projects/events.
Thank you for your contributions to the La Entrada Apple for the Classroom program. We'll be back next year!
DESCRIPTION: Each teacher creates a "wish list" of classroom supplies, subscriptions, and/or special activities or field trips.* Parent donations fulfill the wish lists and supplement field trip funds provided by the PTA.
*Funds for grade-wide field trips supplemented by Apple for the Classroom are combined across all grade-level classes.
VOLUNTEER RESPONSIBILITIES: Coordinate with La Entrada teachers to produce their wish lists and communicate about the program to the community. Please connect with us if you are interested in becoming a "Chair-In-Training" to start in Spring 2018.
CONTACT: If you have any questions about this program, please email applefortheclassroom@laentradapta.org.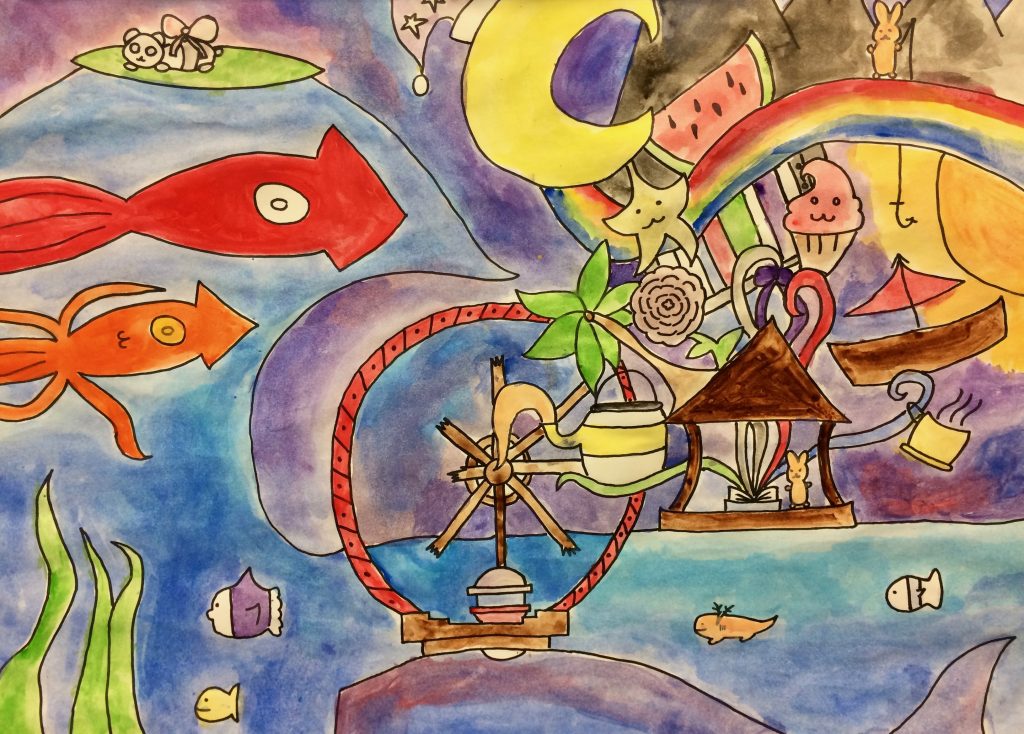 Last updated: 06/06/18